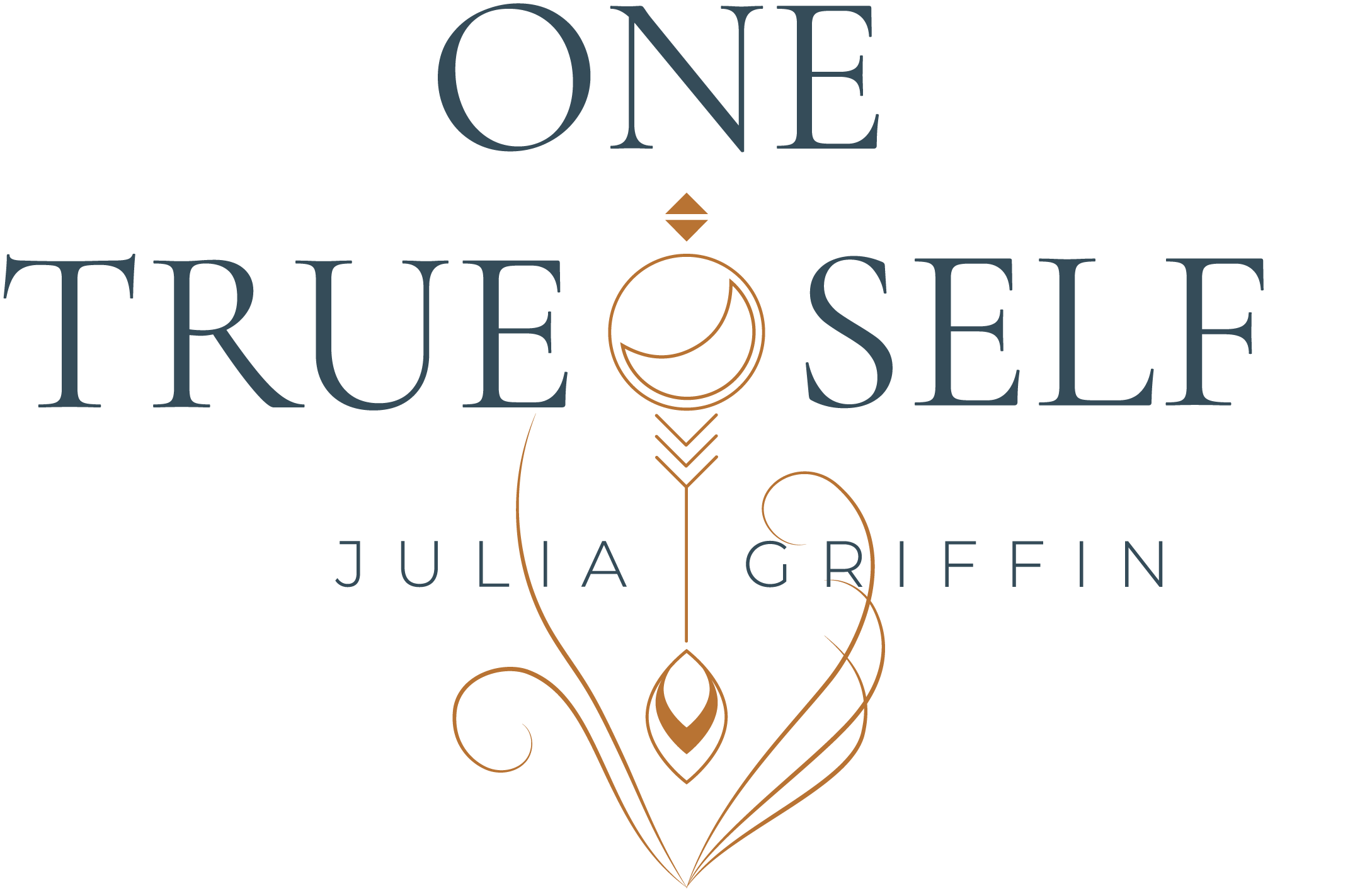 Open to Your Inner Wisdom & Power
A true awakening of a spiritual being in the material world encompasses self-change that spans from the mundane to the sublime.
Awakening is the Most Incredible Event in Anyone's Life
Perceiving your inner self brings freedom from the pressures of life. It opens your existence to universal love and harmony. It brings peace, calm, and inner knowing—or intuition. With time, you learn to hear your True Self, and you learn how to move in its direction.
Aligning with the True Self creates possibility and opportunity. From this higher perspective, you clear blocks and  patterns. You learn to see life in a more beautiful way. You learn to listen to your intuition, hear your heart, and connect deeply to the positive, unlimited forces around you.
Meditation, visualization, and right action can heighten and quicken awakening. However, I offer many tools for awakening, which are not taught by others. I help in perceiving your inner self, discovering the right action, and creating the right visualization that resonates with you. Not only do you discover your inner self, you create a beautiful life.
You'll love my YouTube Chanel. Subscribe and watch videos.
Enjoy the Highlights of My Radio Show
The POWER OF INSPIRATION & AWAKENING RADIO with Julia Griffin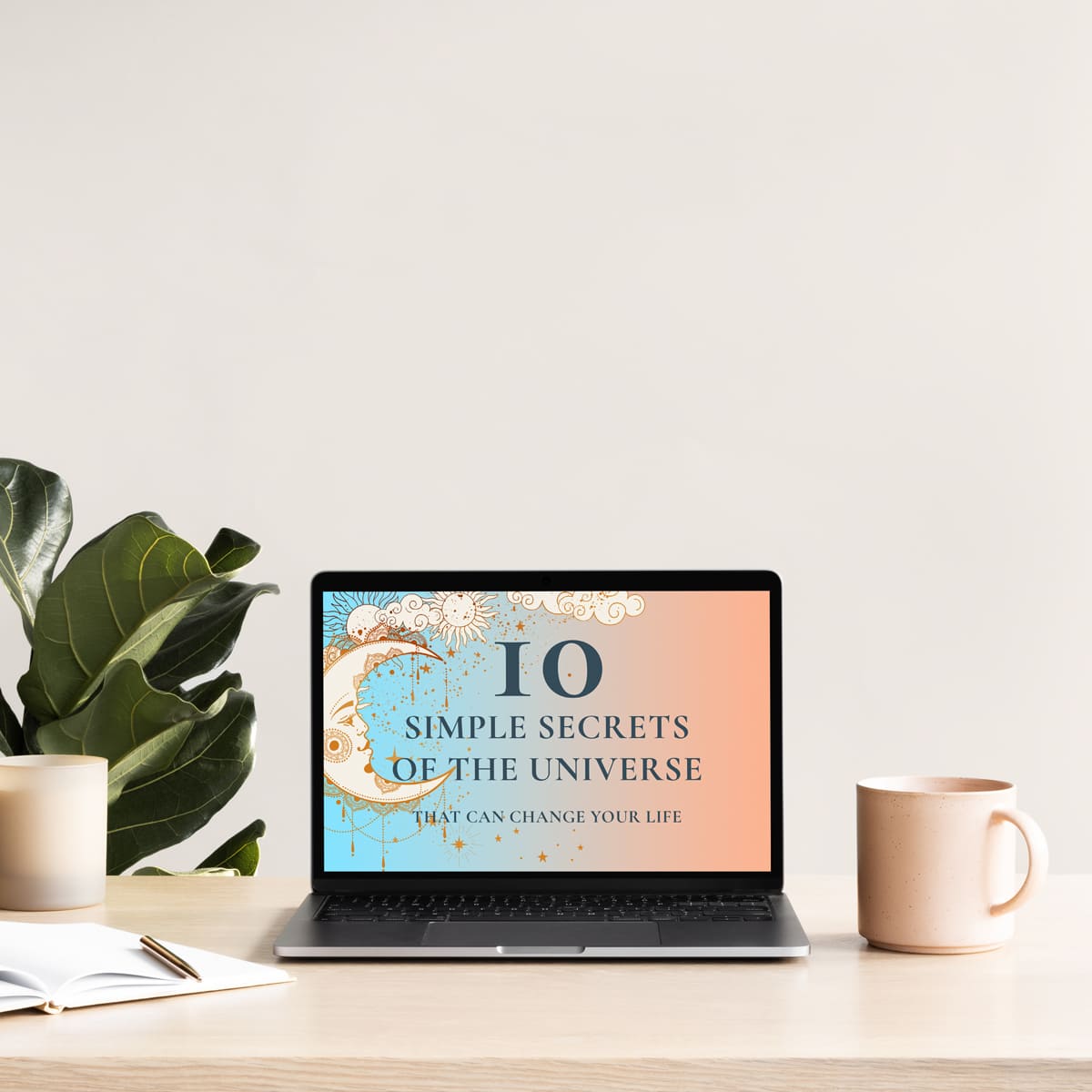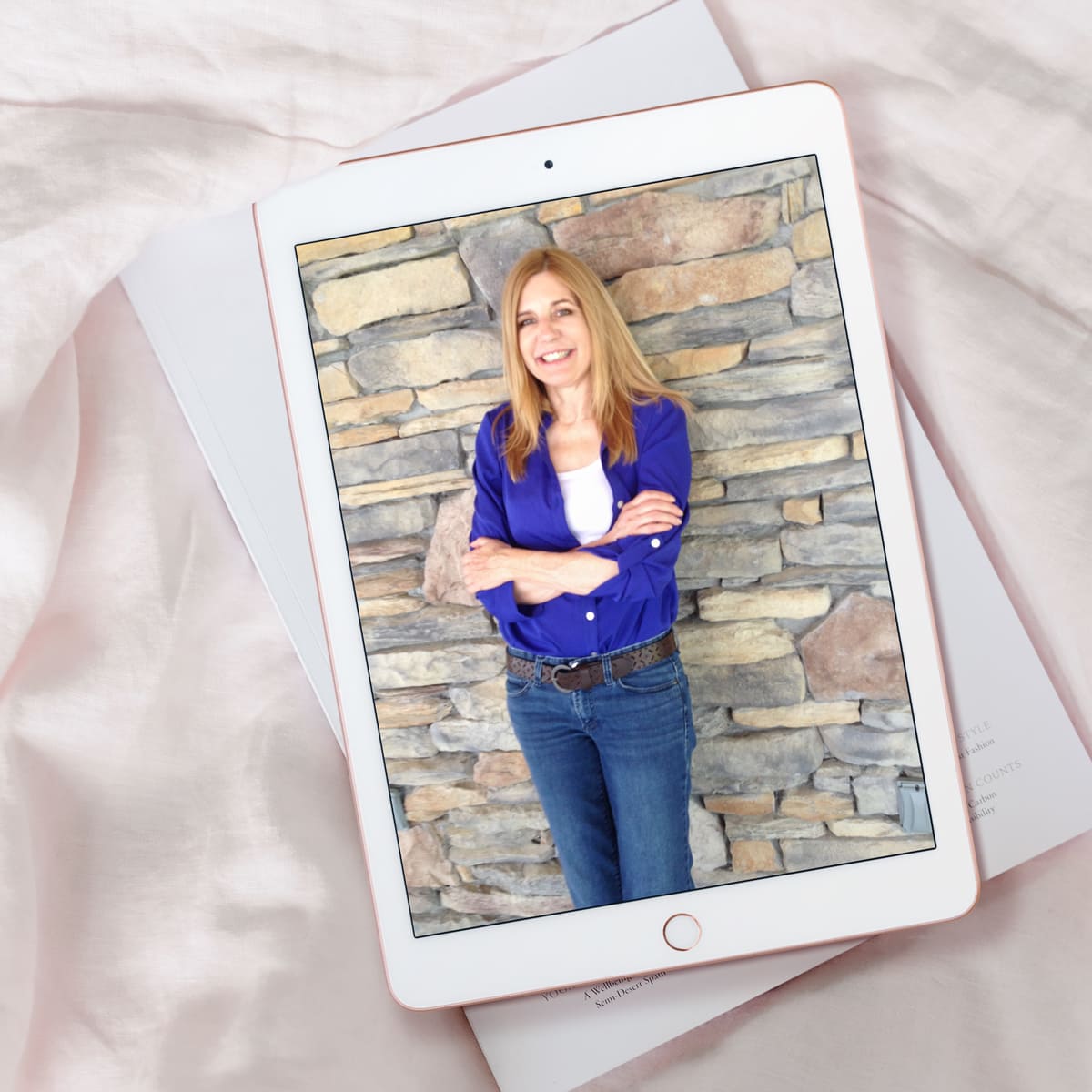 Private Session with Julia
To schedule a private session with Julia, please email her.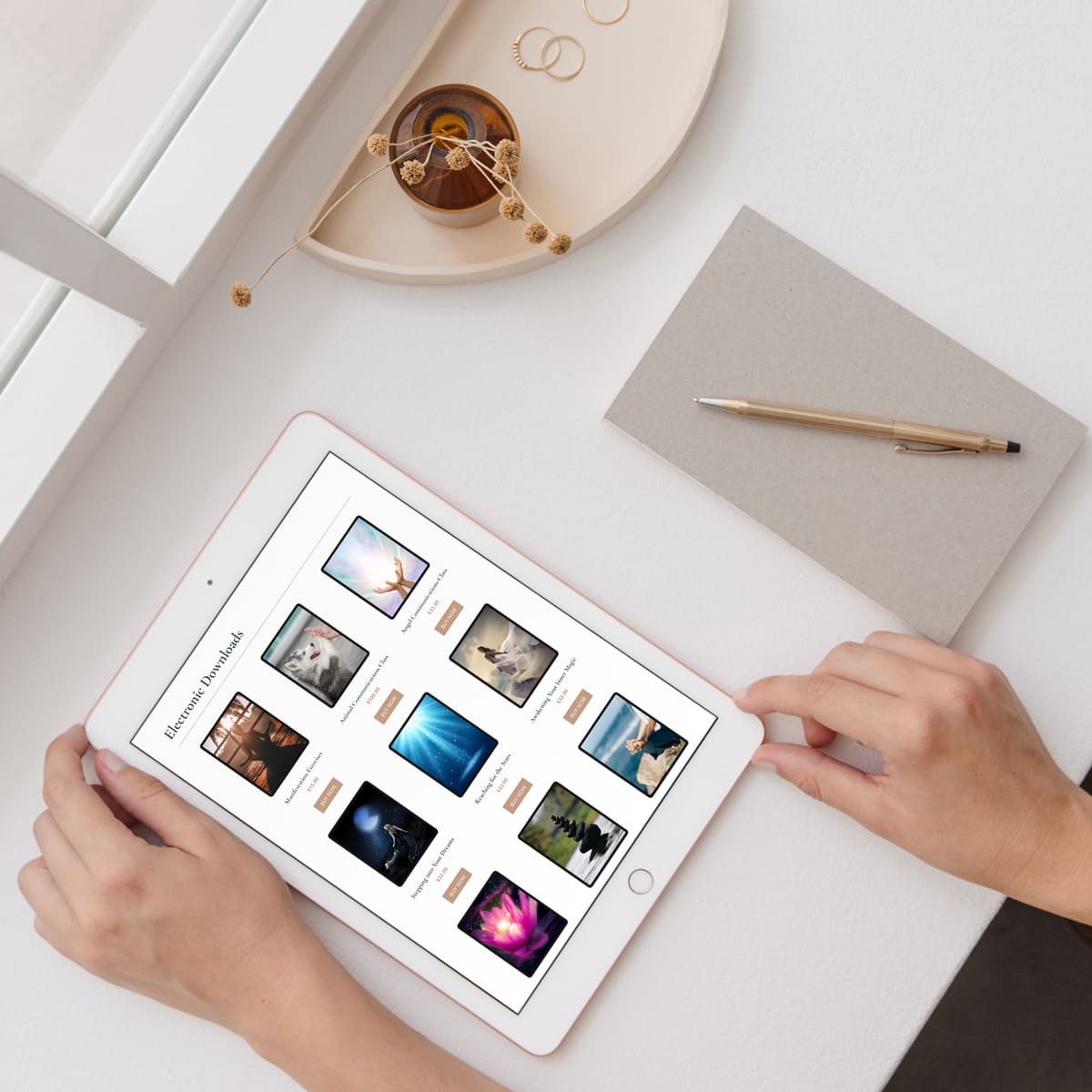 Visit Julia's Store
Counseling • Animal Communication • Teleseminars • Manifesting • Electronic Downloads