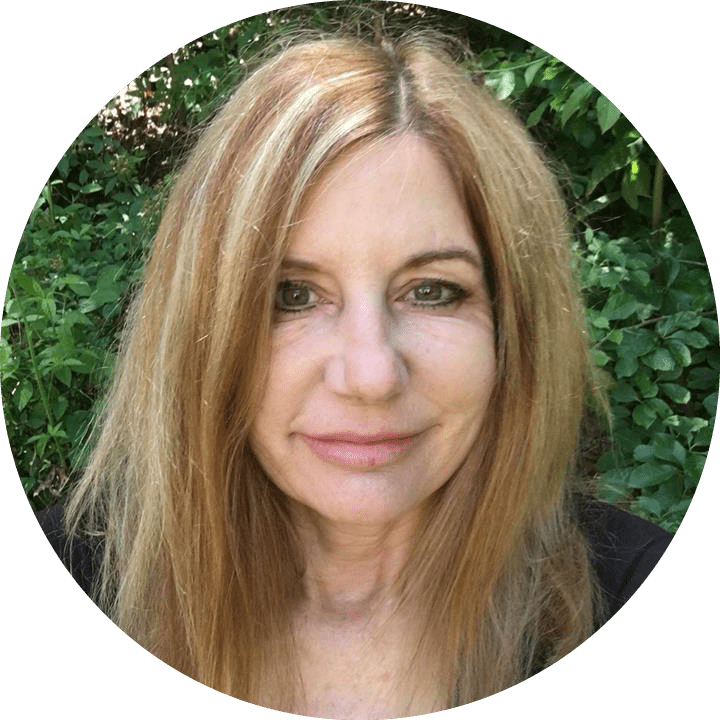 From Confusion to Clarity - Discover Your Inner Wisdom
During the past decade, Julia Griffin has successfully healed and transformed the lives of thousands of clients. In her sessions, she will help you discover how to discern the inner voice of your own intuitive wisdom. You will be empowered by tapping into this invaluable, personal resource every day.
Julia sees and reads energy to find its resonance with your soul. She gently guides you through this amazing process so that you can easily resolve the challenges of life, ranging from enterprise issues to those that are highly personal as well as developing a skill set to exchange negative thoughts and emotions into positive ones. Your health, energy, prosperity, and relationships will improve as you gain greater understanding about your life.
Accelerated Results Achieved with Ease and Grace
Unlike the solutions offered in traditional therapy, analysis, and self-help books, Julia's methods create rapid, positive changes, even in a single session. Her exercises and meditations facilitate your progress by making practical changes in the physical world so that your life reflects your inner, spiritual being – your One True Self.
If you would like to receive profound results in self-realization, clearing issues, creating energetic solutions to specific problems through Julia's intuitive guidance, then you should consider intuitive counseling sessions with Julia Griffin.
Julia's Unique Soul Work Goes to the Core Issue
Soul work comprises of one of the most rapid forms of change.
There is no guessing or lengthy process of pulling back layers of trauma. Julia sees the problem and solution immediately. She offers concrete solutions, clears old energy, heals the body and gives energy for moving forward.
In her private sessions, Julia focuses on her clients' relevant problems from past lifetimes, childhood or the recent past and works to clear them quickly. Most modalities offered by current healing techniques are by-passed as she cuts to the heart of the matter – the interest and direction of the soul. Healing takes place very quickly through the soul work and the attainment of a higher frequency.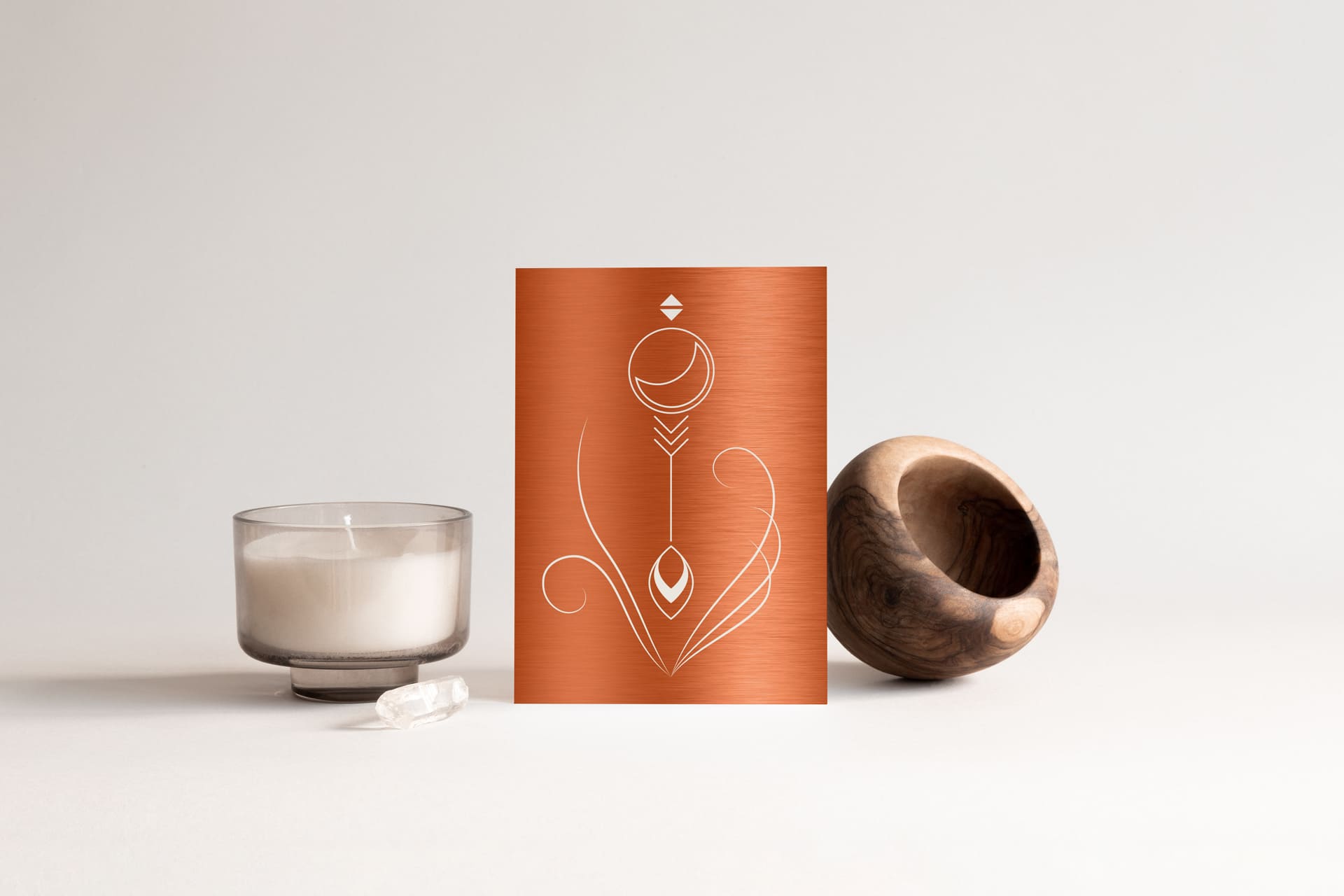 Benefits of these private sessions include some or all of the following:
Healing and understanding of energetic patterns, including the body, relationships and career or life issues
Positive feelings about yourself
Alignment with your higher self and inner desires
Deeper understanding of the meaning of current issues in your life and your involvement as a creator
Clearing of chakras, inner patterns, genetic or ancestral patterns when appropriate.
Clearing of personal projections that distort "reality."
Personalized visualizations, steps, affirmations and refined methods of altering life
Simple and quick resolution of problems
Increased energy, confidence and faith in life
Julia's Bio
Julia is known internationally for her ability to enlighten others to find their True Self and become conscious co-creators through practical application of Universal Law. Her teachings embody advanced concepts for those who want to deepen their understanding of co-creation and personal "reality". She has a deep understanding of energetics based on extensive studies. She is an alchemist, astrologer, herbalist and Reiki Master. Julia has the ability to communicate with plants and animals. She lived with wolves for nine years, while developing her intuitive abilities. Julia was a contributing writer for Drunvalo Melchizedek's Spirit of Maat and hosted a radio show on Transformation Talk Radio.
Julia's services include counseling sessions and classes, which teach students to align their focus on identifying the feeling of the soul and following their inner path.