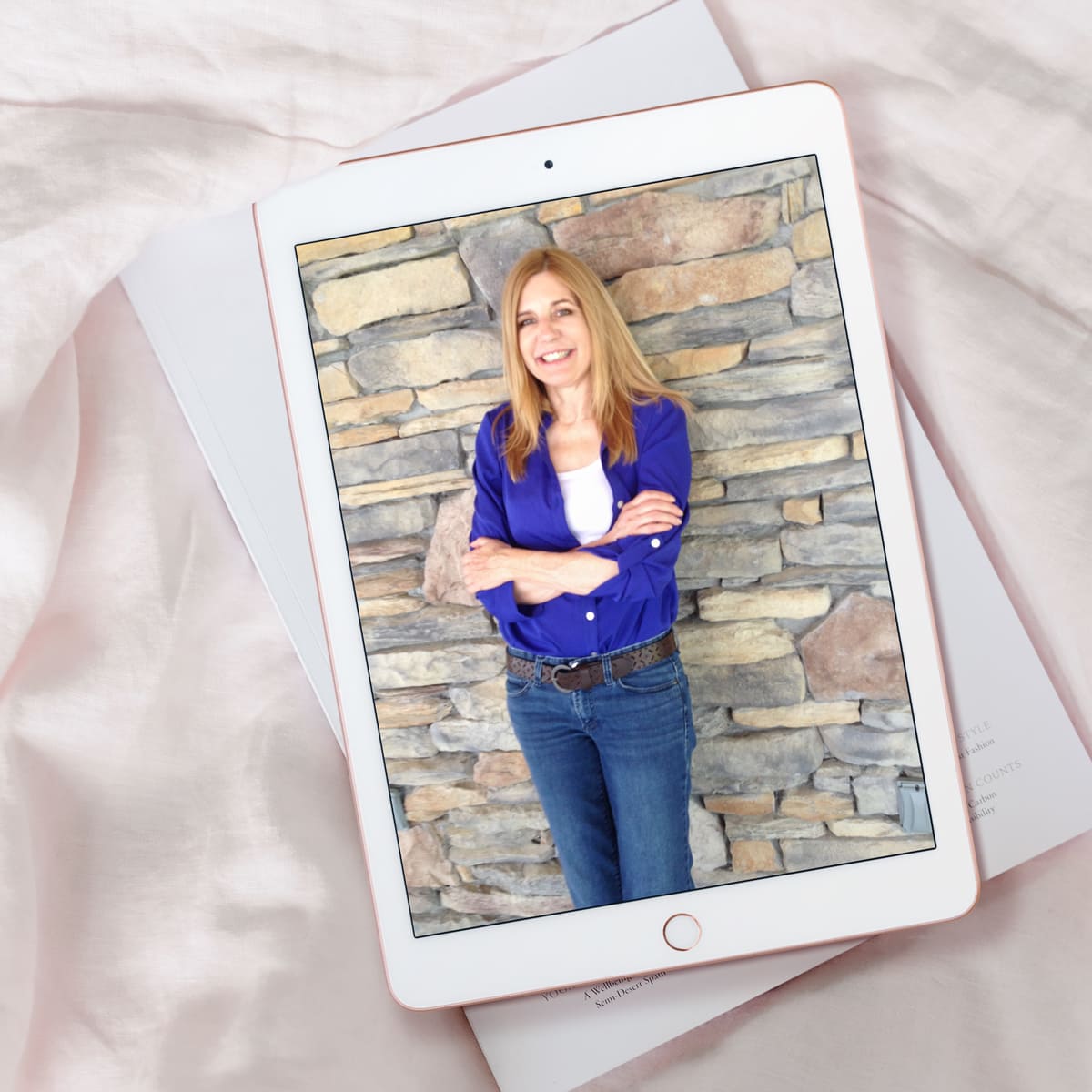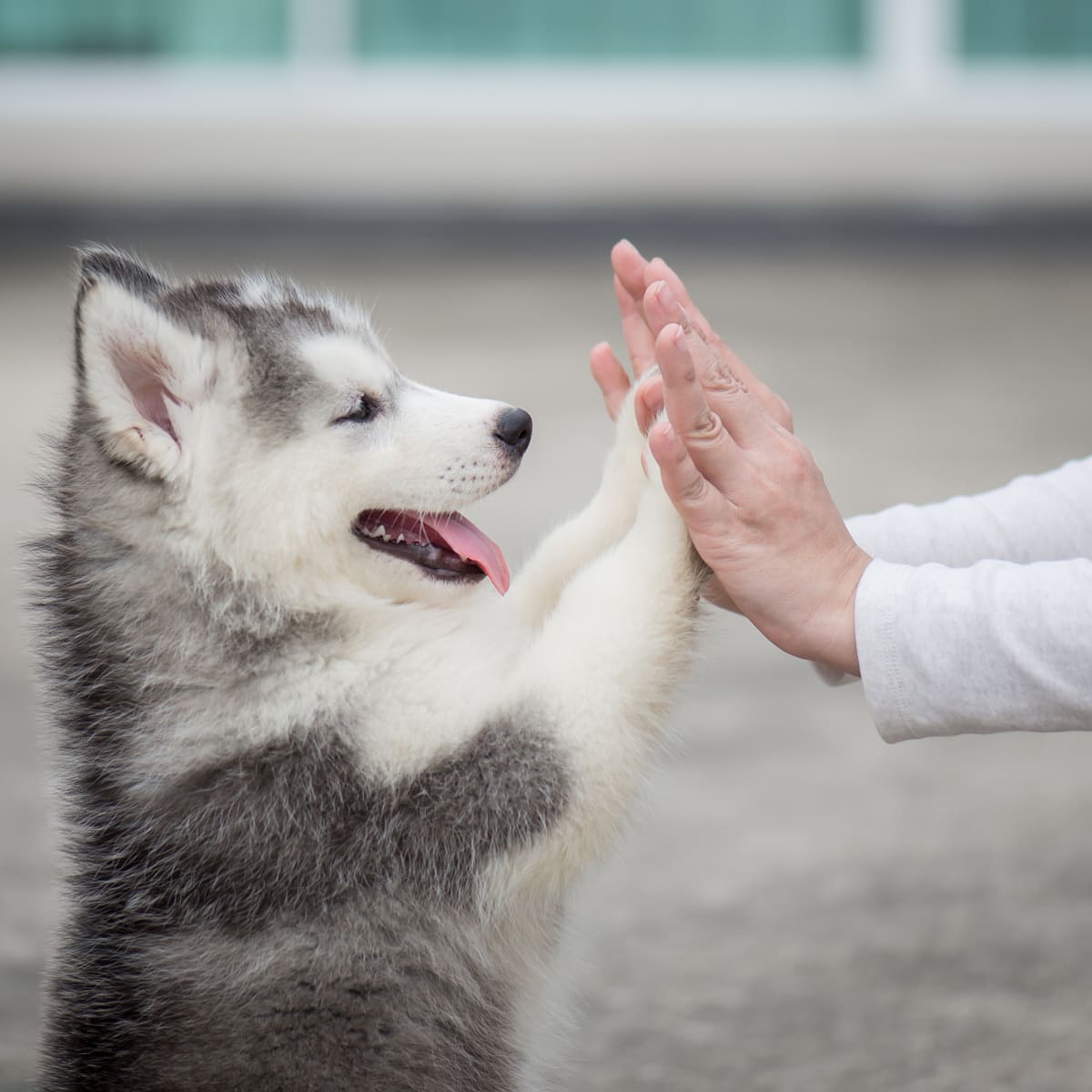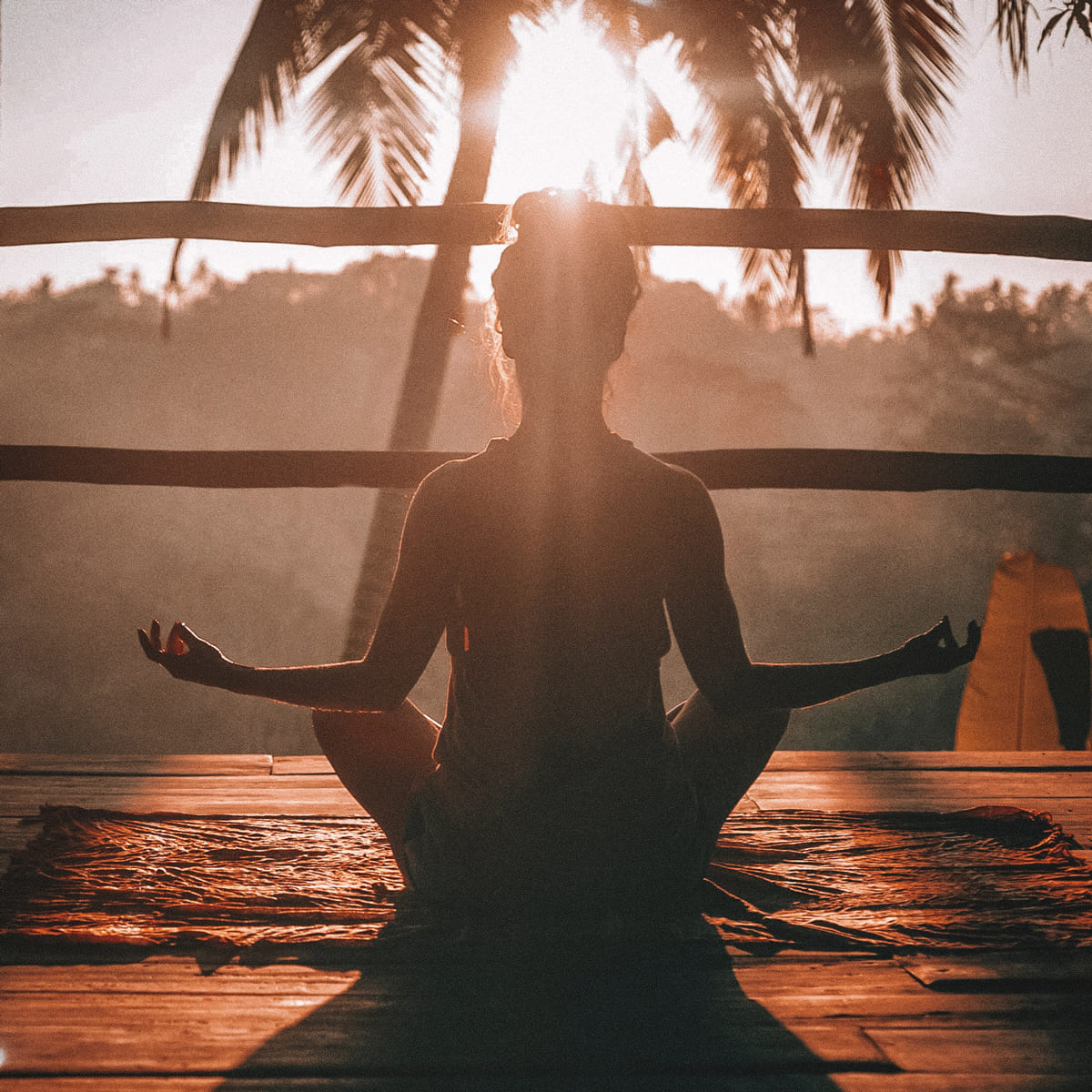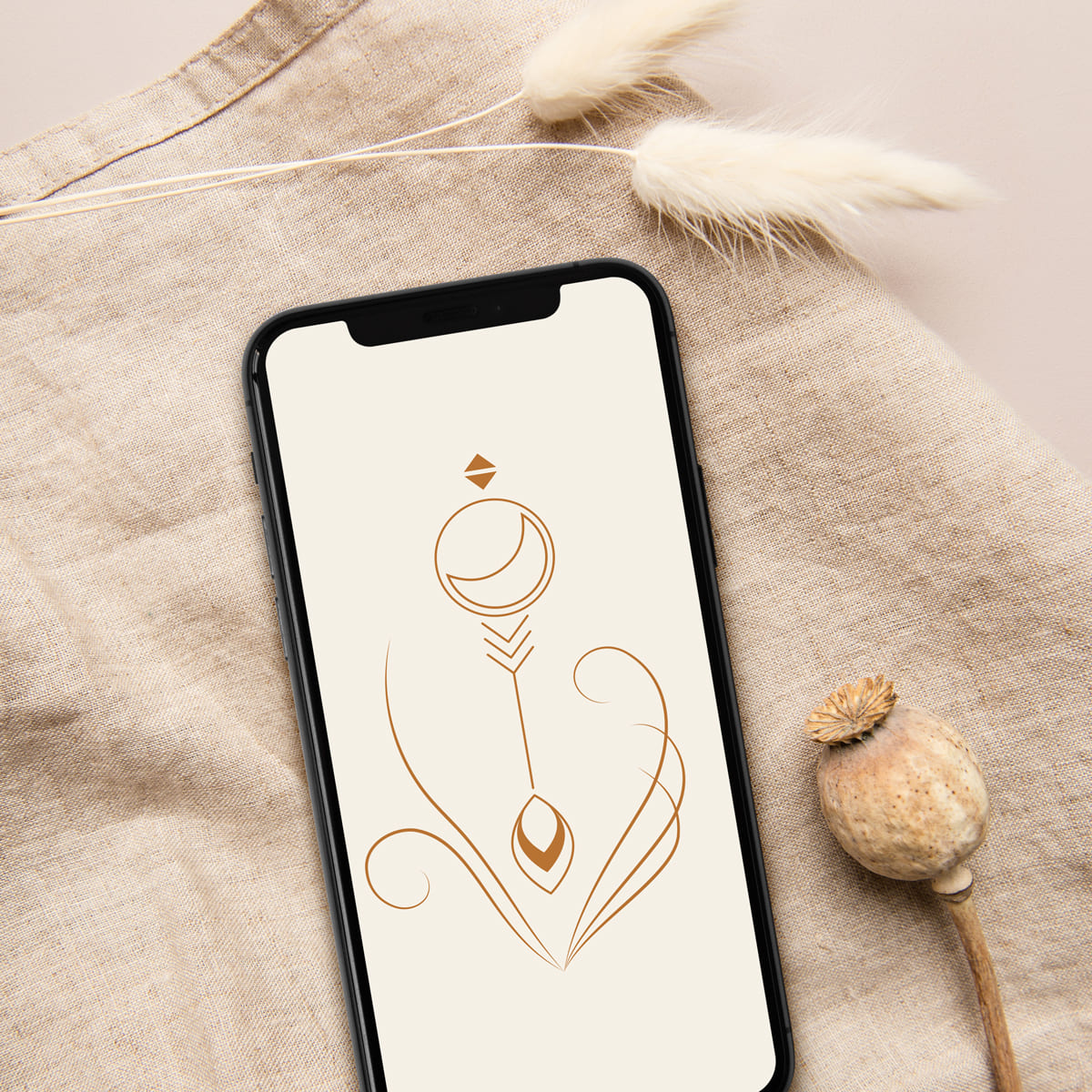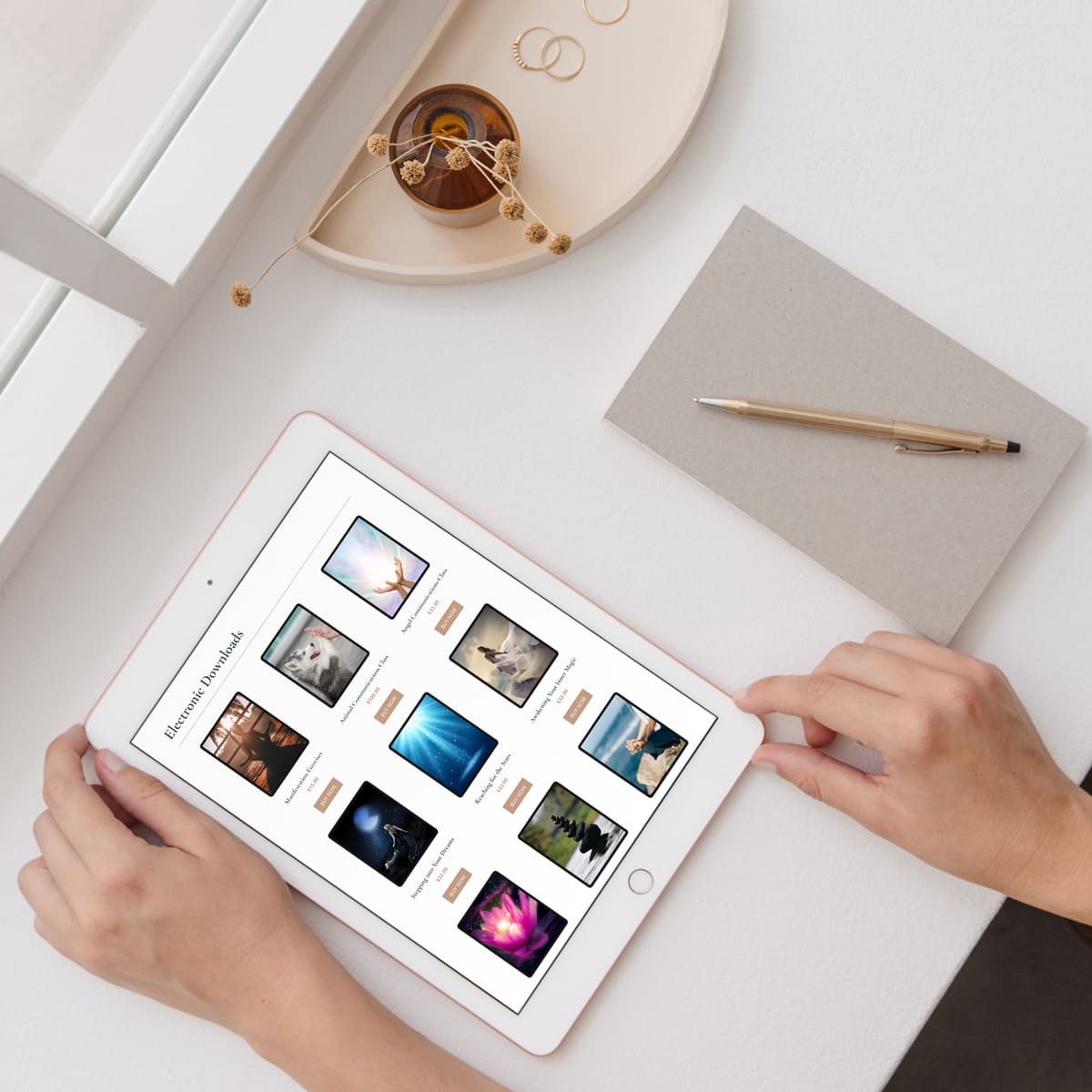 Intuitive Counseling
If you're interested in getting profound results in self-realization, clearing issues, and creating energetic solutions to specific problems, private sessions are the answer.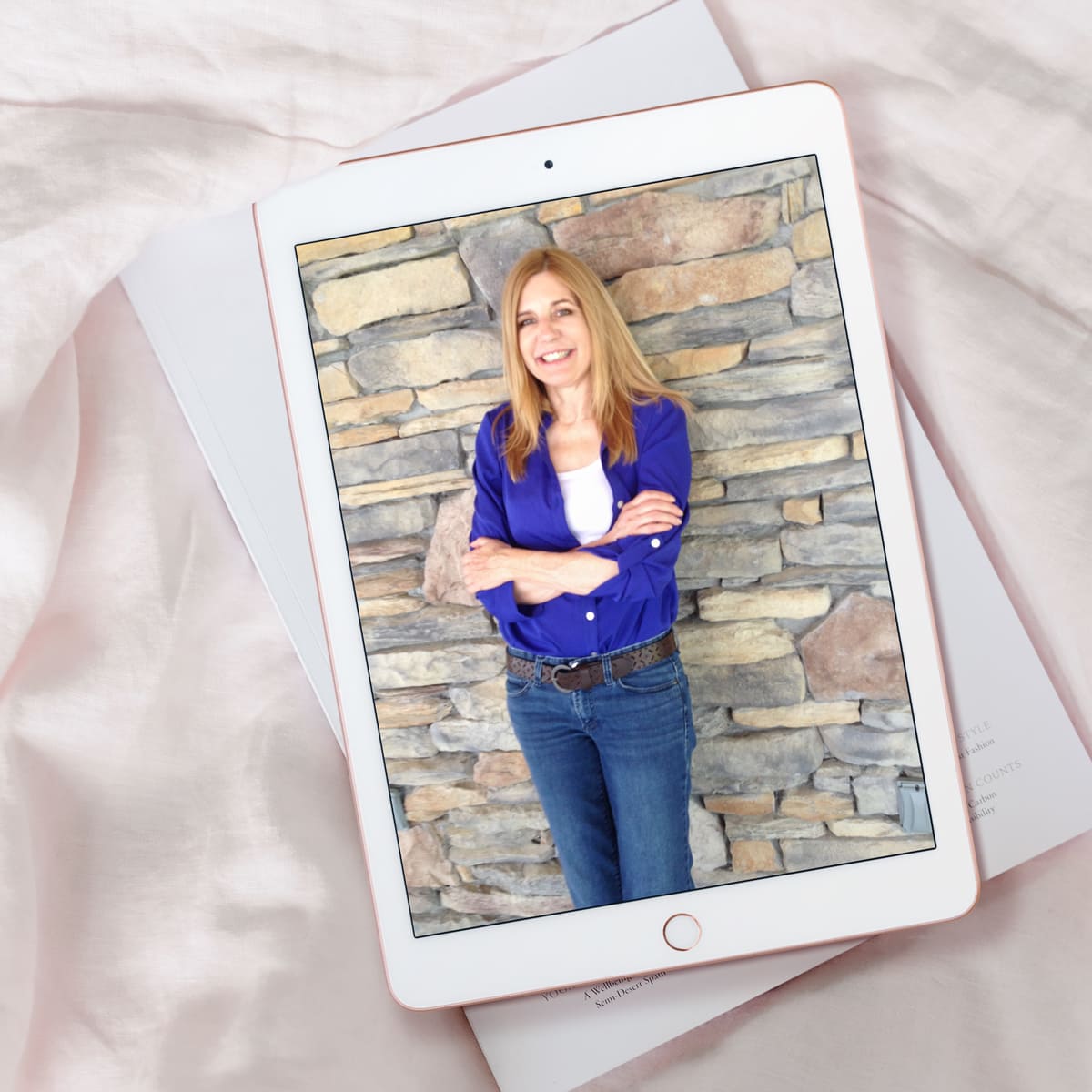 I fine-tuned this process to make it one of my most powerful tools of transformation. In these sessions, I help you discover how to discern the inner voice of your own intuitive wisdom. You will be empowered by tapping into this invaluable, personal resource every day.
I gently guide you through this amazing process so that you easily resolve the challenges of life, ranging from business enterprises to highly personal issues, as well as developing a skill set to exchange negative thoughts and emotions into positive ones.
This is my special gift, seeing the deep well of a person's True Self. In these private sessions you will be astounded by my confident direction in learning the all-important principle of understanding your role as the creator of your own life.
Schedule an intuitive counseling session: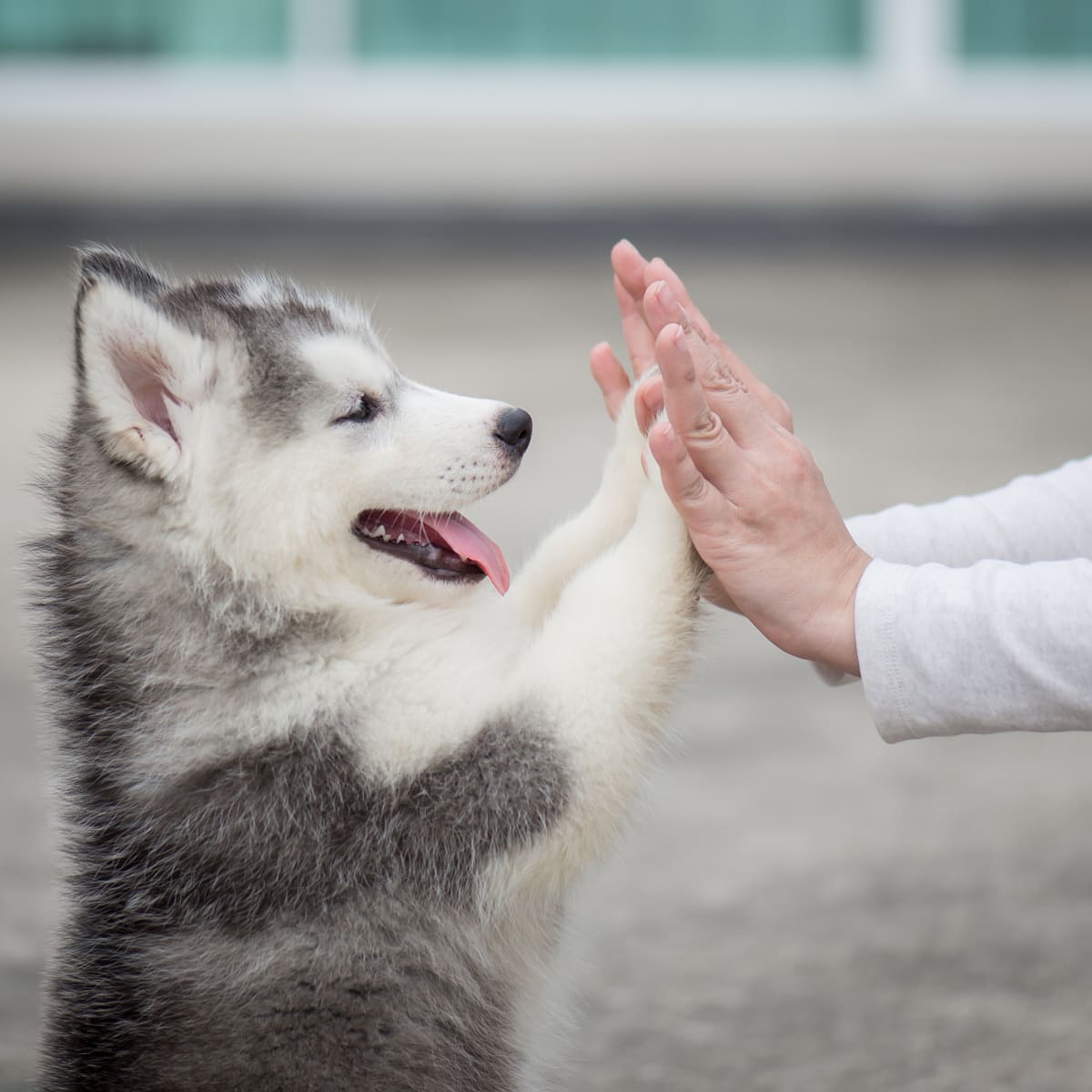 An amazing array of material including:
Four hours of classes in MP3 format

Four written lessons in PDF format

4 x MP3s
Have you ever wondered what exactly your pet was thinking or feeling? Now you can know. Julia teaches you exactly how to speak and hear your pet in her Animal Communication Class.
You CAN understand your pet's special language through Julia's guidance and by practicing her techniques. Over time, you'll come to understand the exact meaning of your special animal friend's gestures, movements and feelings, and you'll understand how much of your pet's behavior reflects you – your issues and feelings.
Julia shares the gift of animal communication, a talent learned from her time spent living with wolves. Through her course, you'll learn techniques to talk to your pet.
You'll understand why your pet is affected by your mood, color, music and events while learning techniques to talk to your pet through mental images and words and receive amazing results. All animals and pets speak to us through special gestures and highly individual behavior.
When a pet and human communicate through the heart, resolution of problems and deeper interaction occur.
Note: The tips included in the animal communication class also work with people. The class offers meditation techniques that are excellent for heightening all areas of intuitive communication.
By taking this class, you learn:
Intuitive techniques with your pet
How to create rapid change in pet behavior
The real reason your pet behaves in a certain manner
Deepen your relationship with your pet
How to use love to alter daily interaction
The meaning of your pet's gestures and actions
Develop new skills in only a few weeks
And many other secrets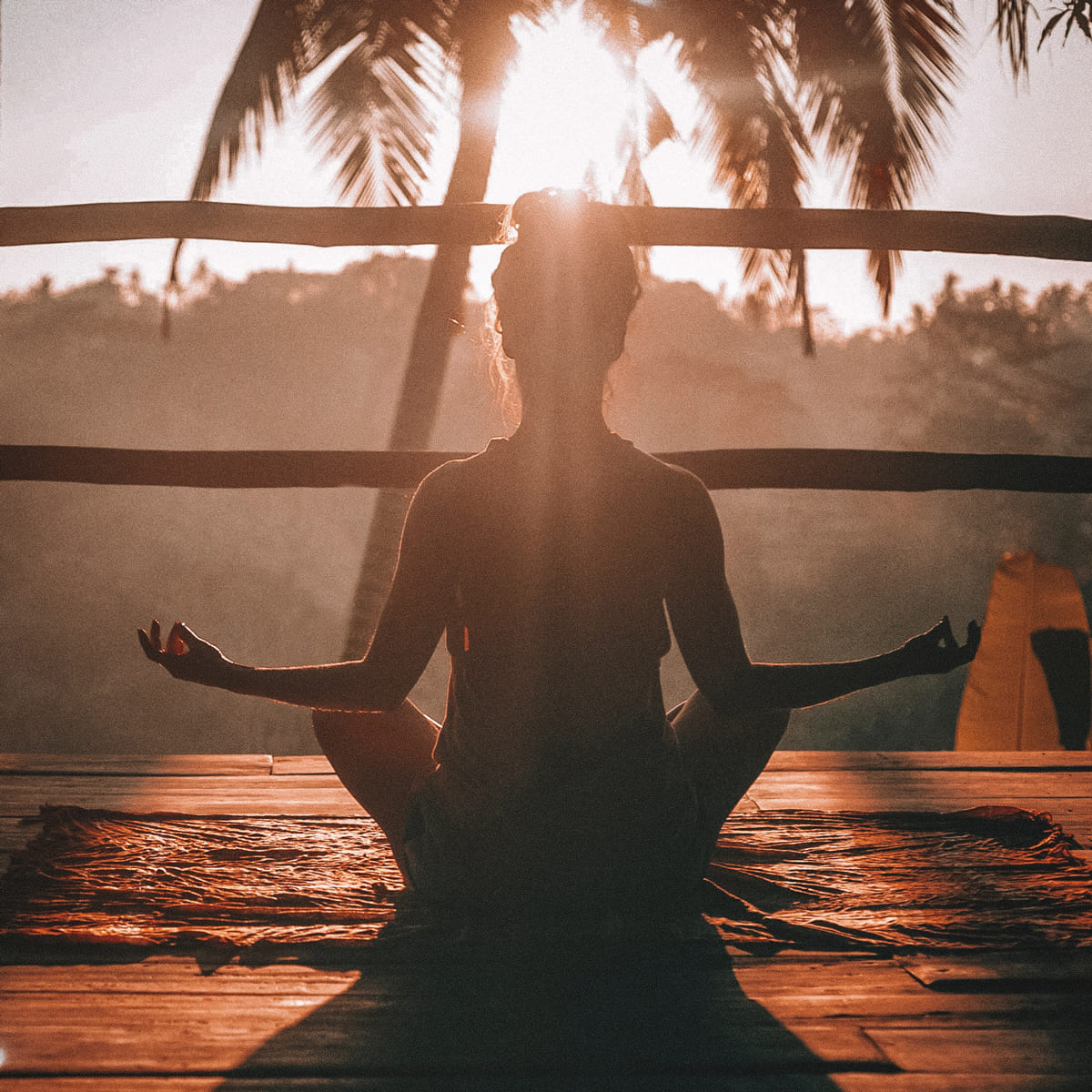 Instant Download
You may completely transform your personal reality simply by tapping into your higher consciousness and learning how to create positive images.
Teleseminars
Thanks to modern technology, I can reach more people than ever! Occasionally, I offer special teleseminars on many subjects from awakening, opening intuitive gifts, and animal communication.
You can be anywhere in the world and take advantage of the opportunity to expanding your consciousness via our Special Teleseminars. This powerful tool for learning will take you step-by-step into mastering energetic exercises and meditation techniques.
Just like a live class, participants have experienced great success in achieving their personal goals. Teleseminars are also recorded on Zoom or MP3s--and made available for future study or review. Your personal growth will continue well after the Teleseminar with my intuitive support.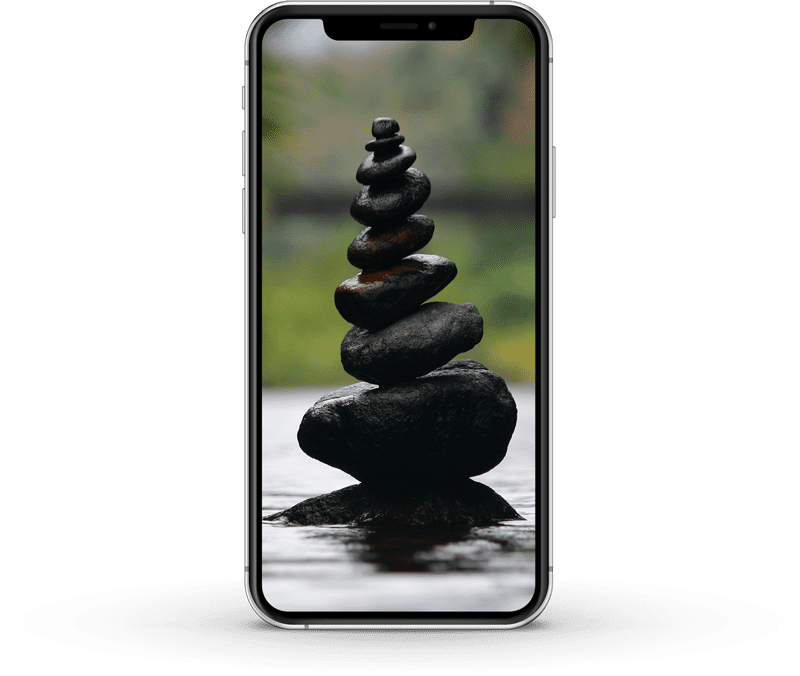 Keys to Self-Mastery Teleseminar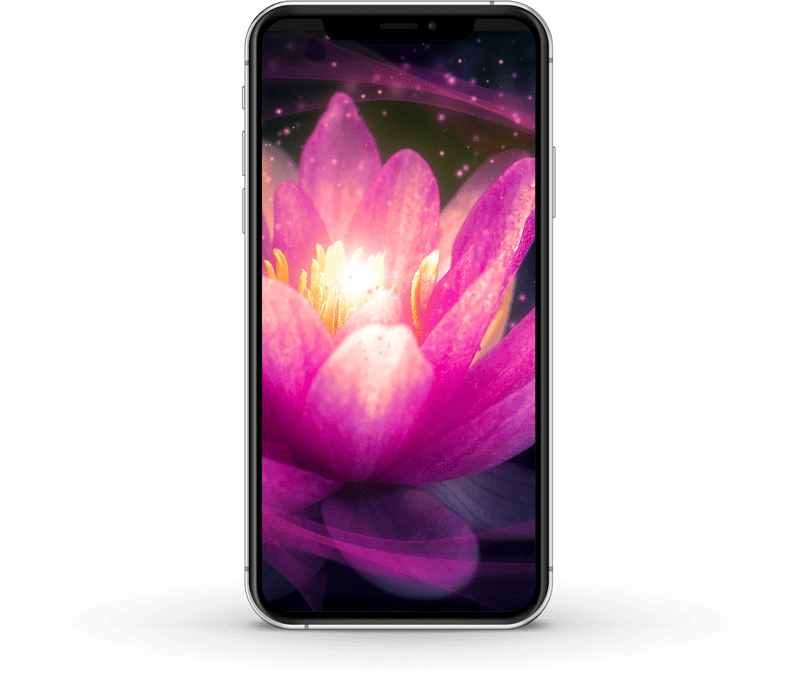 Harmonizing with the Higher Self Teleseminar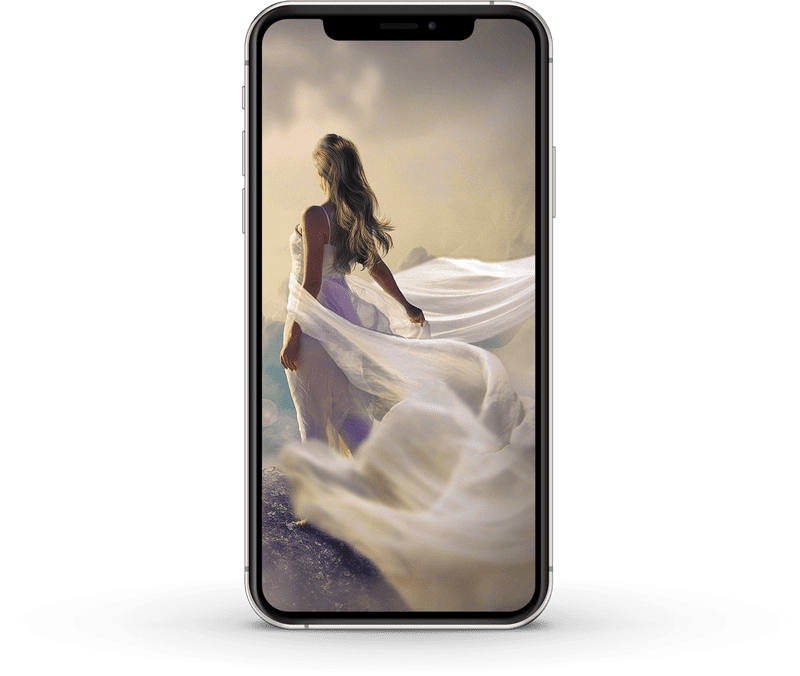 Awakening Your Inner Magic Teleseminar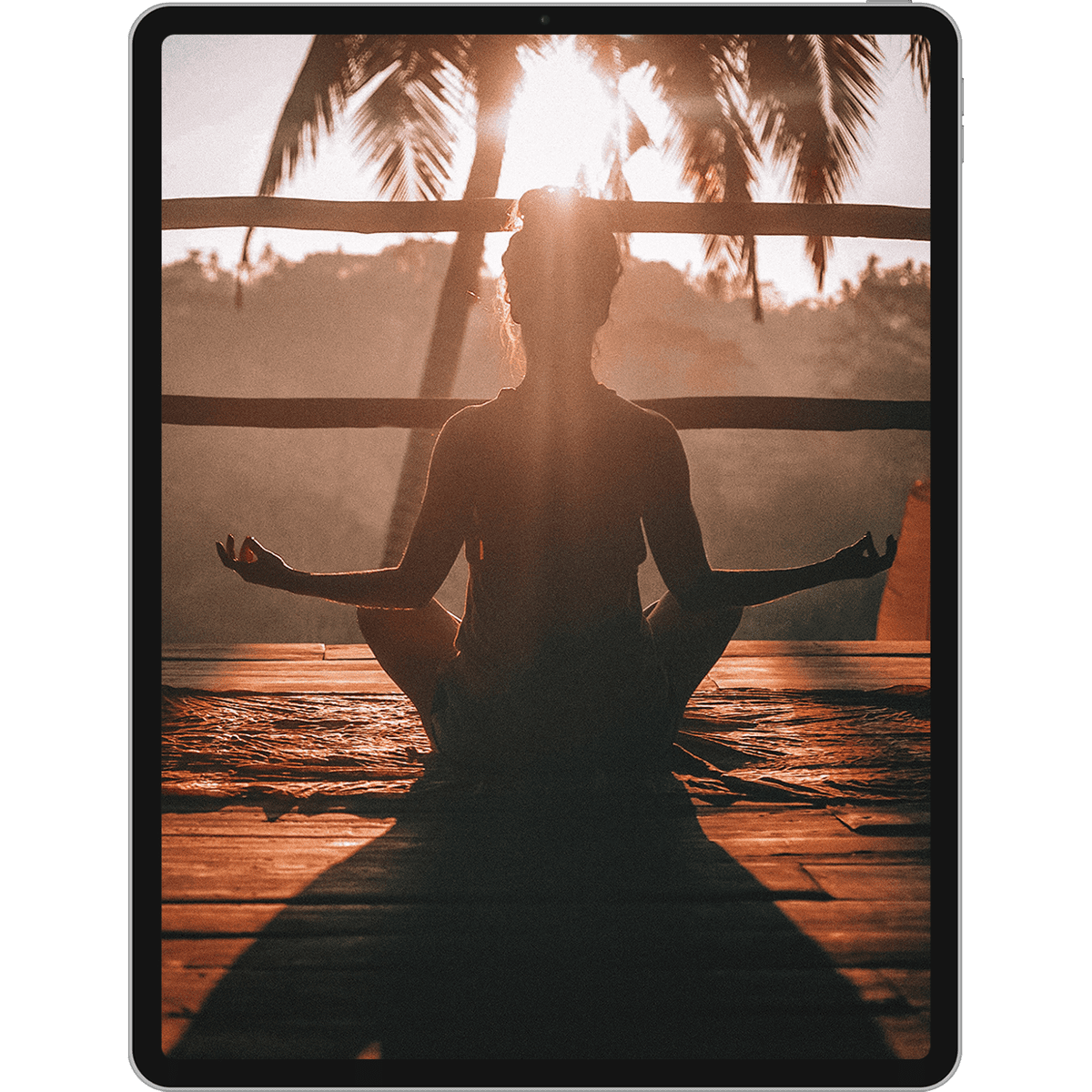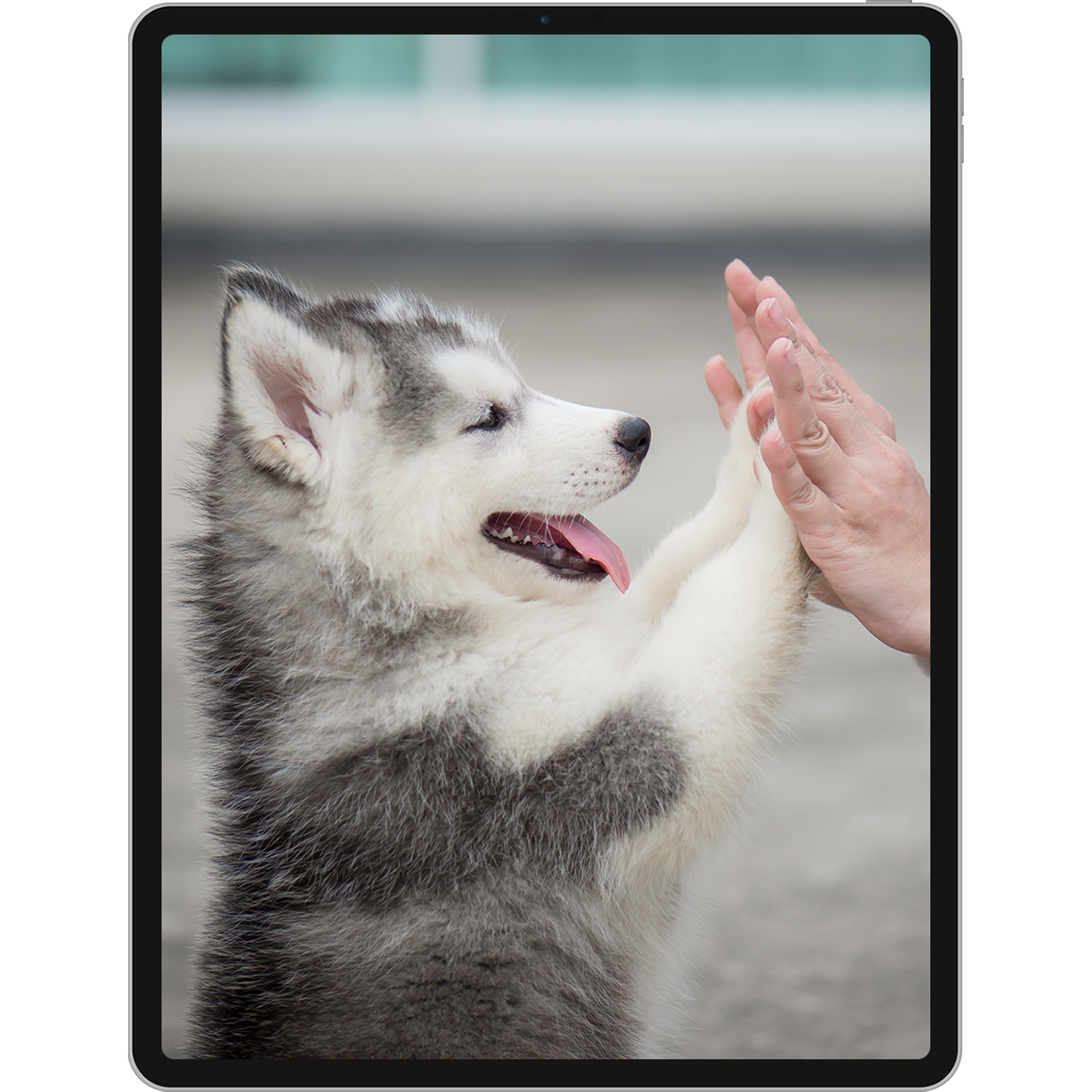 Animal Communications Class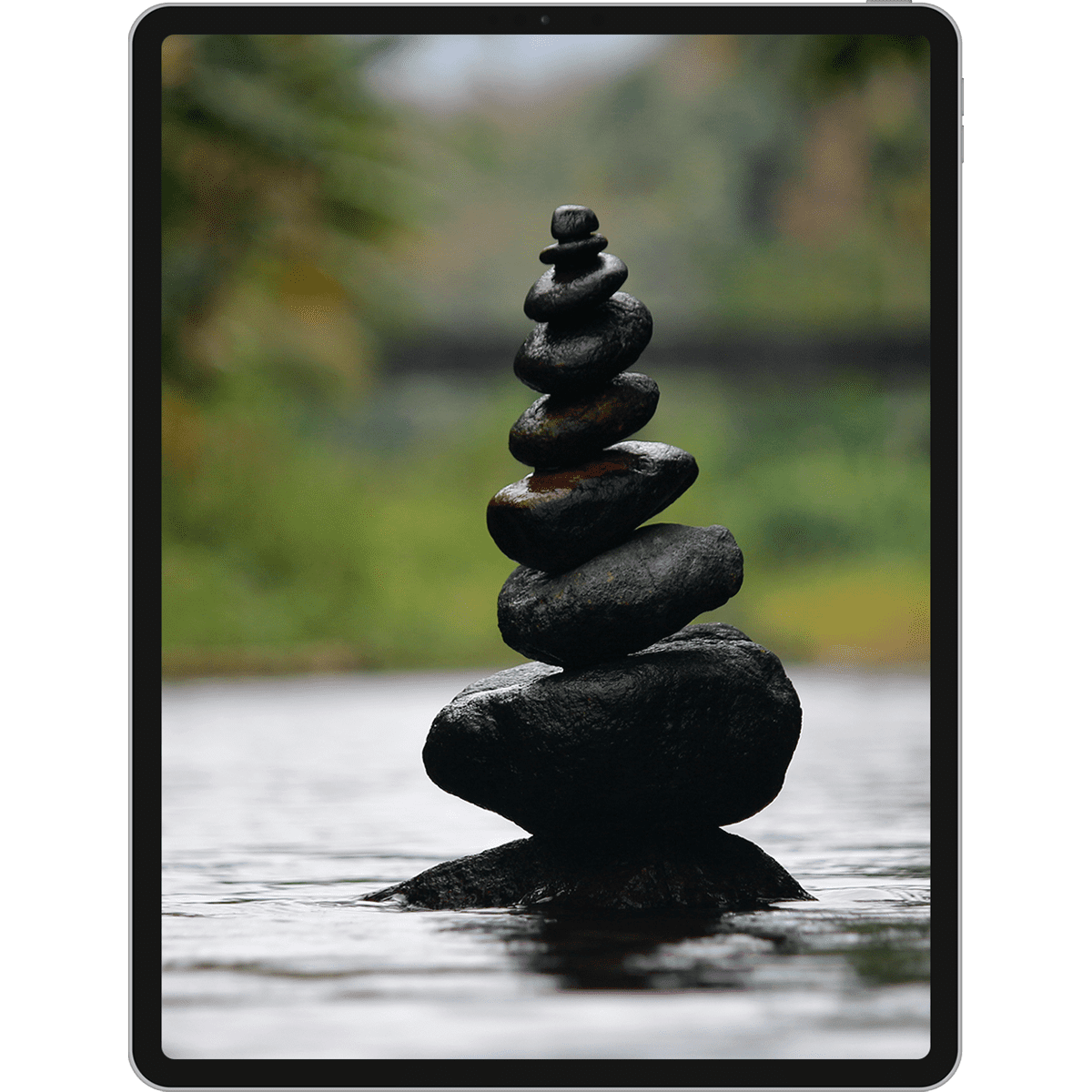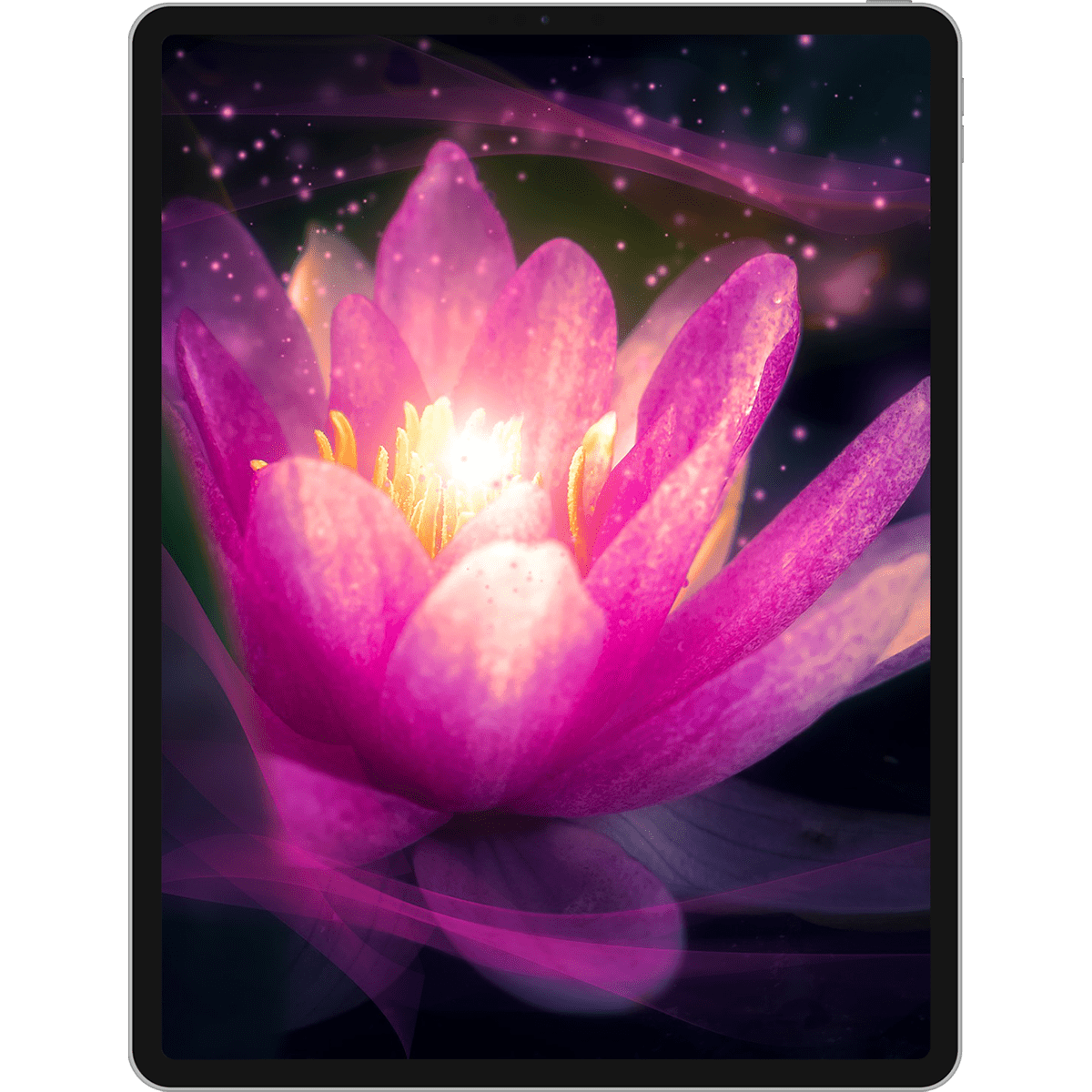 Harmonizing with the Higher Self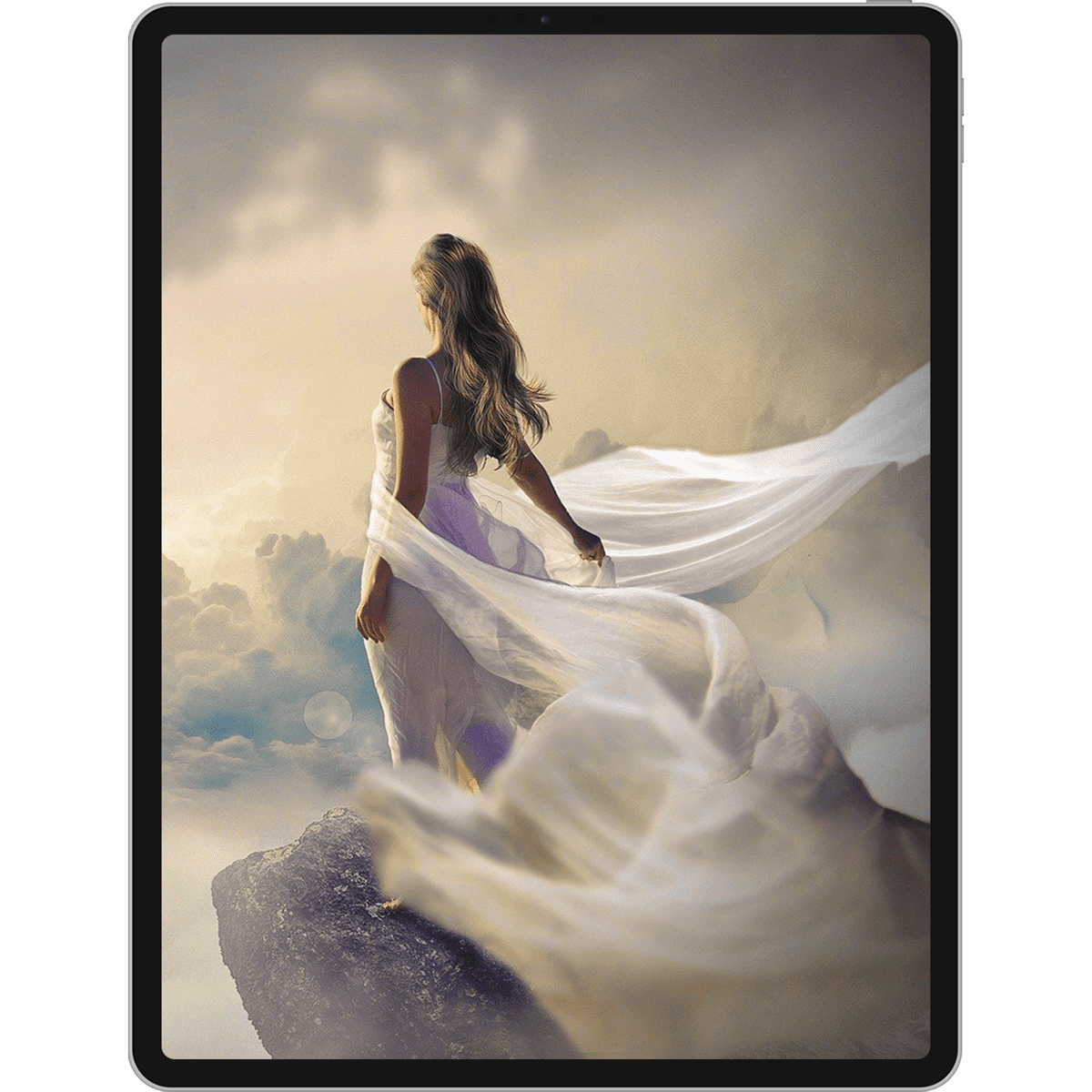 Awakening Your Inner Magic